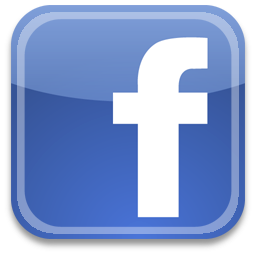 Office Hours: Mon - Fri. 7AM to 5PM

Quality and Excellence Since 1996

Meet Our Staff

Dr. Mamdouh Eldeeb, PT, DPT, Doctor of Physical Therapy

Dr. Eldeeb, PT, DPT has been a physical therapist for over 22 years. He graduated with a bachelor of science degree in physical therapy in 1983. He works at UMDNJ in Newark, NJ in traumatolgy and wound therapy. He works at Bronx Lebanon Hospital in Bronx, NY for inpatient and outpatient care, specializing in neurological and orthopedic conditions. He has owned his private practice for 10 years. He received intensive training in manual therapy and spinal manipulation in addition to several courses in pre- and post-operative orthopedic conditions. He obtained his clinical doctor of physical therapy from New York Institute of Technology, Long Island, New York. Dr. Eldeeb, PT, DPT believes in quality care and the use of hands-on techniques to achieve not only patient satisfaction, but also to fulfill each patient's need.

---

Manal Issmail, CFO and Office Manager

Manal Issmail has a bachelor's degree in accounting. She received a certificate in public relations, and she has attended many courses in medical billing. Manal Issmail is responsible for insurance verification and all other adminisrative needs. She believes the patient is her number one priority, and feels working with patients is very rewarding. She always responds to patient needs, and she is happy to schedule the first appointment within 24 hours of patient contact.