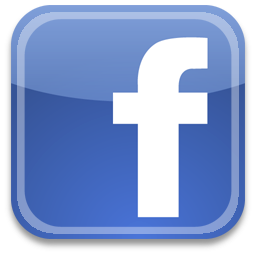 Office Hours: Mon - Fri. 7AM to 5PM

Quality and Excellence Since 1996

About Us

Our Mission:

Our patients are our number one priority. They deserve the best and we promise to provide them with the highest quality care in a personal, professional, educational and enjoyable manner. Answering patients' questions and addressing their concerns are also major factors in their rehabilitation. Our entire staff is dedicated to providing exceptional care and treatment to our patients to help improve movement, regain strength, feel good again, work more productively and enjoy recreational activities. We strive to make physical therapy an experience that will be pleasant, comfortable, and most of all, effective.

Our Philosophy:

Our philosophy is that optimal health and performance are attained through evidence-based practice. We provide current technology and treatment strategies (Manual therapy technique and specific exercise program) that will expedite recovery.

We will make sure to take the time to address any of your concerns and answer any of you inquiries.